The next-gen condom that's a step closer to changing lives
Biomedical engineer Professor Robert Gorkin is drawn to projects with impact: bioprinting, regrowing nerves and using advanced materials to improve prosthetics. So, when the Bill and Melinda Gates Foundation invited researchers to reimagine condoms to revolutionise sexual and reproductive health, he and his University of Wollongong colleagues accepted the challenge.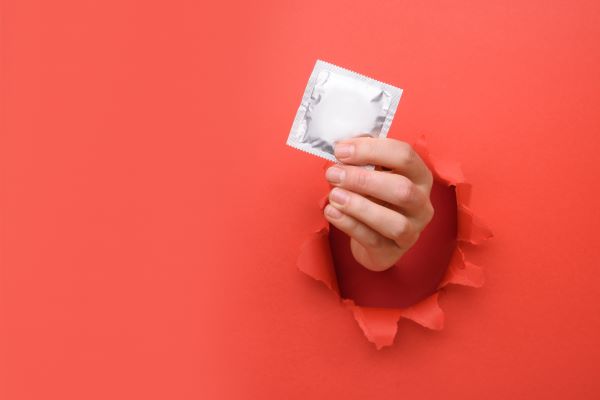 Using a speciality hydrogel, they created an innovative prototype with a skin-like feel – work that earned them a prestigious Gates Foundation grant in 2014.
Eight years later and with significant encouragement from NSW Health, Professor Gorkin is edging closer to making the next-gen condom, called 'Geldom', a reality. With an enhanced 'natural' feel, it could make condoms more appealing and help to reduce unwanted pregnancies and STIs around the world.
NSW Health has been a key supporter of the Geldom technology, from concept through to the birth of its commercialisation start-up Eudaemon Technologies and now, to the brink of stage one trials. The team received $4.035 million from the 2022 round of the NSW Medical Devices Fund (MDF) grants, following a $1 million grant in 2018.
A step into the market
"This new funding will allow us to achieve that next level of quality manufacturing and regulatory approval to help get us into the market," says Professor Gorkin. "There's still a long road but achieving consistent quality in production is one of our biggest challenges."
NSW Health's continuing support has helped Eudaemon Technologies – a start-up cofounded in 2018 with Fulbright Fellow Dr Simon Cook and experienced executive Nick Northcott—to translate and commercialise the Geldom research. With the assistance of MDF funding, the start-up has spearheaded efforts to secure more than $10 million for their work in a sector Professor Gorkin says can be notoriously difficult to fund.
"Every time we secure this sort of support, it's a validation that what we're doing is important. We respect these are tough decisions and want to bring benefits of our work back to New South Wales."
The traditional condom, made from rubber or latex, has changed little over a century. Geldom is made from hydrogels, which are used extensively in biomedical applications, to create a condom that is more user-friendly. Hydrogels can prevent pregnancy and STIs and could also have beneficial compounds – such as pleasure enhancers or anti-viral therapies – embedded in the material.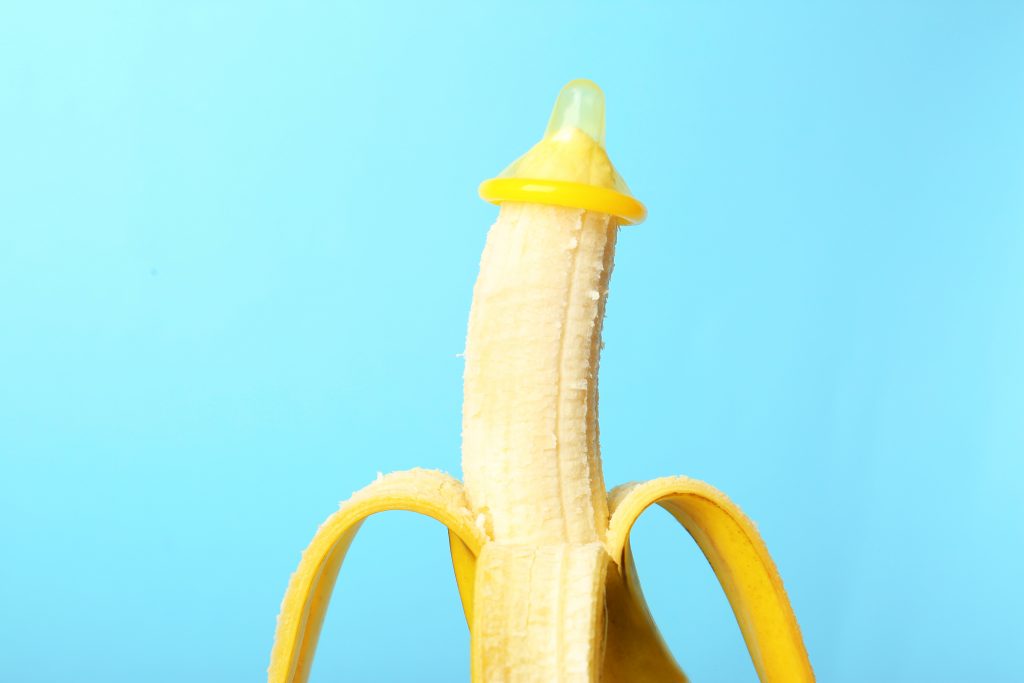 A new platform for innovation 
"We're not just creating a condom, we're creating a whole new future of condom developments," Professor Gorkin says. "Innovation is desperately needed and should have been done a long time ago, but the technology, investment and will to move forward just wasn't there." 
With an entrepreneurial background, Professor Gorkin knows only too well that the road from promising idea to revolutionary commercial product is long, arduous and expensive. A graduate of NSW Health's  Commercialisation Training Program (CTP) in 2015, he says the connections, knowledge and skills he gained have helped him negotiate complex international regulations and quality control demands. 
"The training program sowed seeds to get our team ready for this challenge and enabled us to see the whole project from a consumer and commercial perspective. It helped build an early commercial case and connected us to an expert manufacturing, clinical and regulatory ecosystem that could help take our work forward." 
The 2018 NSW Health MDF grant helped move their prototypes out of the university research environment and into a more commercial setting. Using contractors familiar to the CTP such as IDE Group, Eudaemon established consistent manufacturing quality to underpin their early research and testing. Professor Gorkin expects the 2022 MDF grant will help take the product to stage one trials, planned for 2023. 
Creating consumer appeal 
Medical devices are demanding to commercialise, but as Professor Gorkin explains, Geldom is also a consumer product competing for a slice of a massive global market. With billions of condoms manufactured annually, in a growing USD$11 billion market, the product has to appeal on supermarket shelves as much as fulfil regulators' specifications. 
Professor Gorkin agrees the long road to a new device has taken him out of his comfort zone, away from the familiar academic environment and introducing new challenges in realising production.  
"It was risky career-wise," he reflects. "Some people asked, 'Why would you want to work on condoms?'. [But] it became comfortable quickly. What other projects could beneficially impact almost every person on the planet? Eudaemon is working to deliver that potential innovation to all." 
Updated 8 months ago