Refining future service delivery options for mental health
Imagine a free program in which mental health issues could be rapidly attended to at any time of the day or night, right there in a patient's home. Imagine if it wasn't just a one-size-fits-all solution, but could be tailored to the needs of that individual. And imagine if such a program was proven to have wide-ranging, clear impacts on reducing depression, anxiety, and drug and alcohol use.
Thanks to a dedicated team of clinical researchers this is not a pipe dream, but something that already exists, and is being refined and scaled up to help even more people. Called eCliPSE, it provides 24/7 access to self-help tools, online treatment programs, and a geo-location service that links people with services in their local community.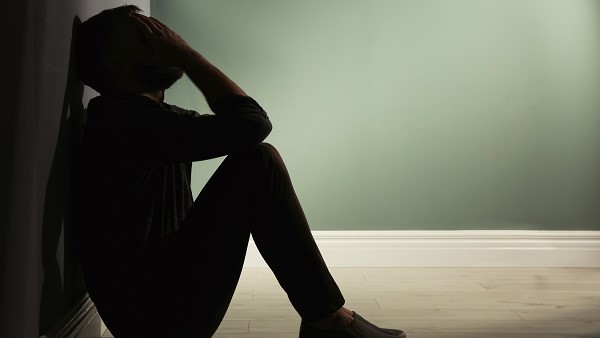 According to Chief Investigator Milena Heinsch, who is based at the University of Newcastle, an effective, online, digital program to assist people with mental health issues has been critical during the COVID-19 pandemic. "Even before COVID, mental health problems in Australia were common, with more than 10 million Australians experiencing a mental disorder at any one time," she says.
"During COVID, we have seen an overall rise in symptoms of anxiety and coping responses to stress, including increased drug and alcohol use amongst the general population. Reporting rates of depression and anxiety symptoms are twice as high as in 2017. For some people, this has resulted in an increase in alcohol and other drug use to manage their mental health.".
Given the high association between mental health and alcohol and other drug use, the ongoing stress related to the COVID pandemic is likely to exacerbate people's mental wellbeing.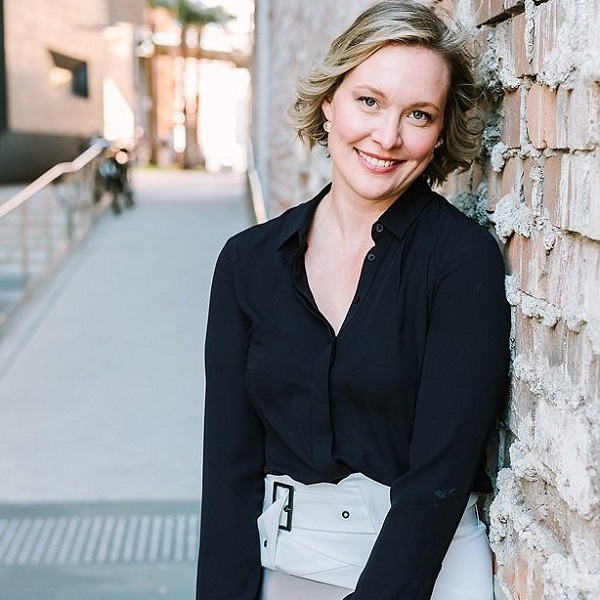 For a decade, researchers have been developing a variety of digital interventions to treat mental health and substance use. "For example, the iTreAD project, led by Professor Kay-Lambkin [who is also working on eCliPSE], provided young people with instant access to online intervention packages, which taught them to use cognitive behaviour therapy and motivation enhancement techniques to self-manage thoughts, feelings and behaviours related to depression and alcohol consumption," Heinsch says. "This trial provided the first evidence of the impact of digital tools for both alcohol use disorders and depression. Participants reported that they had reduced both their frequency of binge drinking by 18% and their depressive symptoms by 35%."
eCliPSE was developed as a new, integrated platform, with all the necessary tools and resources available at the one site (www.eclipse.org.au). After taking quizzes, people are recommended the treatment programs on the site that are most suited to help them. At any time they can download their results to discuss them with their GP or other healthcare providers. "The evidence shows us that there will always be a role for a clinician, or a peer support person, to be checking in with people about their progress," Heinsch says.
Individual programs on the site, such as one suitable for those using methamphetamines or another for binge drinkers, have each been shown to be effective in stand-alone trials.
Recently, the eCliPSE website has been redeveloped to increase its uptake across NSW. This has resulted in a 26% growth in new visitors to the site, and an average increase of 24% in time spent on the eCLiPSE platform. Heinsch says the next step is to test different ways of encouraging more NSW residents to access the site. "Access to high quality evidence-based treatment is an imperative," she says. "Digital treatments offer an important solution. They are available 24/7, offered at relatively low cost, and are effective."
By Ken Eastwood
Updated 2 months ago