Project summary
Developing an efficient and cost-effective platform technology for regenerative medicine and bioresorbable bone implants.
What is the issue?
Increasing incidents of traumatic skeletal injuries, chronic diseases, and aging are increasing the need for optimum bone implants.
Bone fixators aim to stabilise fractures until they recover to their natural strength. These implants save time for operating theatres and surgery teams, and also eliminate the later need for hardware removal.
Patient anxiety and extended time-out-of-work are common social hurdles associated with avoidable removal surgeries. There is a substantial unmet need to develop efficient and cost-effective bone implant systems.
What does the research aim to do and how?
JAZBI™ is the next generation of bone implant systems. In pre-clinical studies, JAZBI™ demonstrated benefits to other bone implants as it degrades into neutral products. It completely resorbs from bulk and avoids inflammation resulting in excellent bone re-growth.
SDIP`s initial product, JAZBI™ bone void fillers (JAZBI™ Filler), treats bone gaps created during trauma or surgeries. JAZBI™ Fillers in different shapes enable surgeons to restore and regrow bone.
The properties of JAZBI™ technology can be adjusted to construct several bone implants. SDIP has attracted significant global engagement and key collaborators creating a bone-implant product portfolio.
The impacts of this project include a significant reduction in hospital visits/stays, less cost for patients and health systems, and overall improvements in patient health and treatment quality.
The support from NSW Health Medical Devices Fund goes beyond just the Grant. It provides access to the healthcare system resources of the NSW, and critical insights from NSW Health medical devices expert panel.
The Grant will assist SDIP to advance manufacturing and complete pre-clinical safety and efficacy evaluation of JAZBI™. Ultimately, the fund will accelerate the procedure of patient`s access to JABI™ implant systems.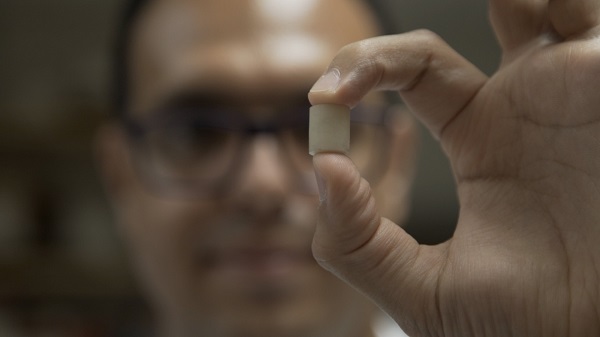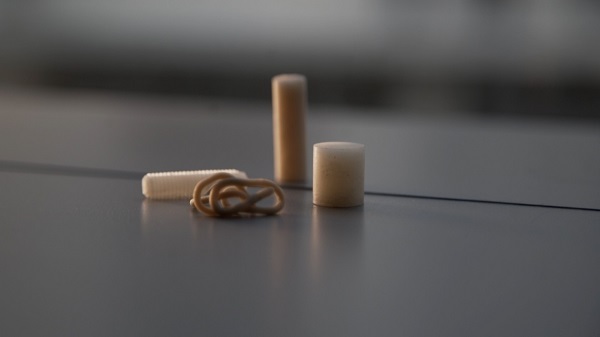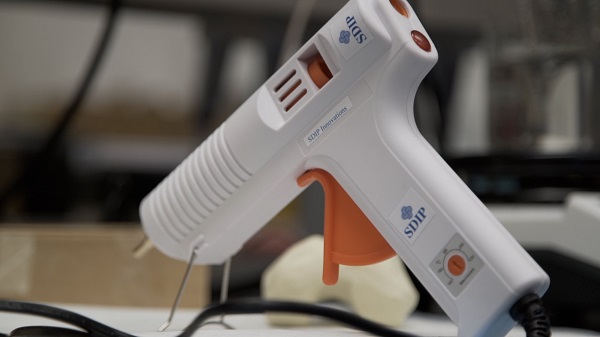 Company contacts
Dr Maryam Parviz
0406 179 704 (+1 650 703-3367)
www.sdipinnovations.com
Milestones