NSW spearheads key COVID-19 vaccine research
A leading group of NSW experts will pioneer Australia-first research to inform vaccine policy in the state and beyond.
The Vaccine, Infection and Immunology (VIIM) Collaborative Research Group will receive more than $4.5 million in funding from the NSW Government over three years to study the clinical and immunological responses to COVID-19 vaccines in NSW recipients.
VIIM brings together the leading vaccine, infection and immunology researchers and practitioners in NSW. It incorporates expertise from two universities, four medical research institutes, the state-wide pathology service, adult and paediatric health services, and the National Centre for Immunisation Research and Surveillance.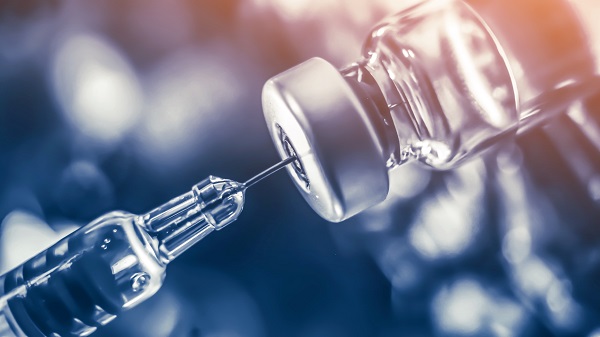 NSW Chief Health Officer Dr Kerry Chant said the program will boost our knowledge of  COVID-19 vaccines, including their efficacy  on variant strains of the virus in future years.
"With the vaccination rollout now well underway, this surveillance and real-world research will continue to arm us with timely and robust data to ensure the very best outcomes for the people of NSW, and  help us navigate the path ahead," Dr Chant said.
"It places us in a strong position and will inform a vaccine policy that can respond to emerging issues and opportunities, and the future development and trialling of next generation vaccines.
"We're continuing to learn throughout this pandemic and this research will allow us to advise on immunisation schedules, including the potential need for any booster vaccinations for vulnerable groups and the broader community."
Dr Chant said NSW is in a unique position to add to the global body of knowledge on vaccines and immunity since the majority of our population has not been exposed to COVID-19, unlike many other countries.
"This research will also establish an invaluable biobank of specimens which will be crucial to current and future research to keep the people of NSW  healthy and protected from infectious disease," Dr Chant said.
The VIIM experts in vaccines, infections and immunity hail from Western Sydney Local Health District, Sydney Local Health District, Sydney Children's Hospital Network, NSW Health Pathology, the National Centre for Immunisation Research and Surveillance, the University of Sydney's Marie Bashir Institute, the University of NSW, Westmead Institute of Medical Research, the Centenary Institute and the Kirby Institute.
The grant is part of the State's previously announced $25 million COVID-19 priority research fund.
Updated 1 year ago