An alliance to revolutionise paediatric care
Unparalleled collaboration, world-first precision medicine and more young lives saved – the Luminesce Alliance of leading academics, scientists and clinicians promises to revolutionise paediatric care in NSW and around the world.
Combining the diverse experience and expertise of its five powerhouse partners, the Luminesce Alliance is focused on improving the prediction, detection and treatment of a variety of childhood diseases and issues, from rare cancers to neurodevelopmental disorders and mental health. In championing novel research, first-in-human trials and personalised diagnosis and therapy, the Alliance is on the threshold of preventing some childhood conditions, saving years of heartache and expense for families.
The Alliance brings together the Children's Cancer Institute, Children's Medical Research Institute, Sydney Children's Hospitals Network (Randwick and Westmead campuses), the University of NSW and University of Sydney in one of Australia's largest paediatric research entities. More than 35% of Australia's sickest children are seen through this network, allowing medical breakthroughs to quicker translate into better treatment and health outcomes.
Impact like this isn't new to NSW Health which has a long history of funding medical research that drives impact, improves patient outcomes and grows the State's reputation as a leader in medical research globally.
"It's fantastic to see our investment enabling such dramatic impact – not just in improving treatment and health outcomes, but also in revolutionising paediatric care in NSW and beyond," said Brett and Raelene Anslow whose 7 year old daughter Holly is being treated for a rare genetic neurological and developmental disorder known as Rett syndrome which gradually causes children to lose the ability to crawl, walk and communicate from the age of about 6 to 18 months.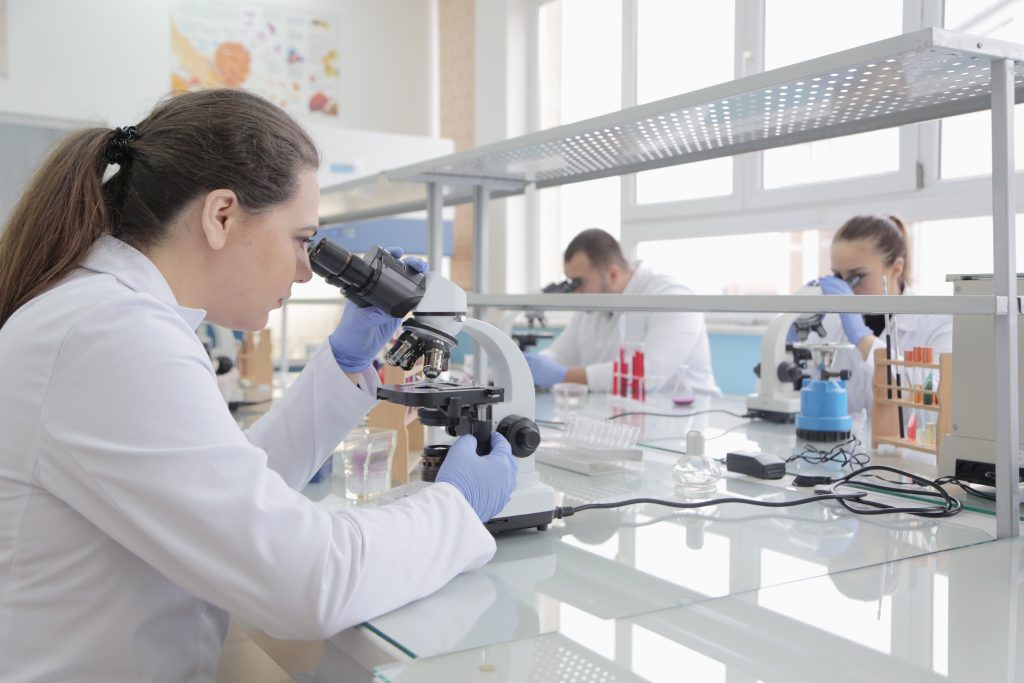 The Alliance recognises many chronic diseases, such as diabetes, obesity and cardiovascular disease, have their origins in childhood, and other congenital and genetic conditions present early in life. Early diagnosis and tailored treatment is key, and paediatric discoveries frequently have applications for adults.
"We have a vision to change children's medicine around the world," says Luminesce Alliance Chair Kathryn Greiner AO. "We are working at a scale that ensures considerable cost savings and resource sharing, that enables clinicians to drive the research agenda and for researchers to support the rapid clinical adoption of their work. The sum of all parts is certainly greater than the whole."
The power of precision medicine
Unlocking the power of paediatric precision medicine – genomic screening that identifies the genetic drivers of a child's health problems – is central to the alliance's quest for effective treatments. Partners are already demonstrating how personalised gene therapy derived from genomic sequencing can combat spinal muscular atrophy, some childhood cancers and inherited retinal diseases, also known as blinding eye disease.
Kathryn says these advances are saving lives as well as creating employment opportunities and fostering centres of excellence. "Not only will the outcomes of the Luminesce Alliance be amazing for sick children; we are growing jobs and research capacity in NSW," she says. "This means we will have more children's health specialists coming to us than we have leaving to work overseas. We are starting to become a world leader in paediatric research."
Championing research to crack 'some of the harder nuts'
"As an example, most of the children with spinal muscular atrophy die before their fourth or fifth birthday, but we've been able to use gene therapy to replace the missing or dysfunctional gene that is impacting this condition," Kathryn says. "By testing for it at birth and identifying the genetic link, it appears that treatment is now allowing children to meet their normal developmental milestones. We could well have found the cure, and that's ground-breaking. Think of what we can do for cystic fibrosis, hereditary diabetes and other rare diseases.
"We are cracking some of the harder nuts, taking illnesses that have been around for generations and applying new technology for successful treatment. In the blinding eye disease area, we are restoring sight. In the cancer area, genomic sequencing is identifying specific drug treatments for kids who have been virtually at death's door, and now they are in remission and living a normal life. Our work is keeping children out of the hospital system, perhaps forever, and restoring a quality of life they have never known. And we have only just got started.'
Discover some of the other incredible collaborations NSW Health are supporting to transform the NSW health and medical sector here.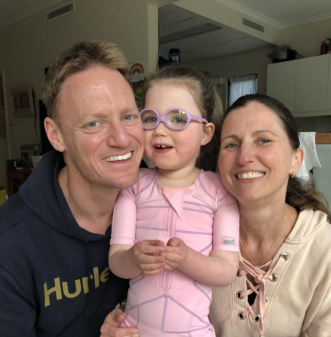 Updated 4 months ago